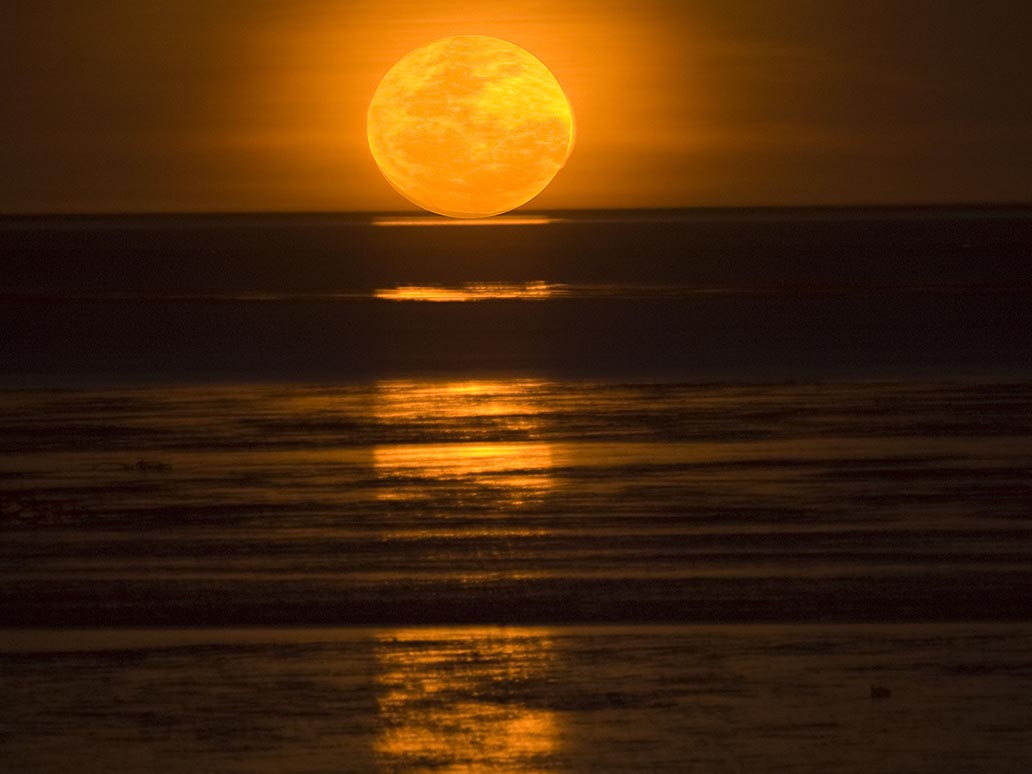 Staircase to Moon is a natural phenomenon best witnessed in stunning Roebuck Bay, Broome.
The experience usually occurs over 3 nights on a full moon, between March and November. As the full moon 'rises' from below the horizon it's brightness reflects on the exposed extremely low-tide mudflats creating an illusion of a 'staircase to the moon'.
During the event periods Night Markets are held at Town Beach. Guests staying along Roebuck Bay at Mangrove Hotel and Moonlight Bay Suites are in the prime position. A new lookout, built in 2019, provides a great viewing location from Chinatown for a small group. It is recommended to arrive in your preferred location early and secure the best vantage point.
If you're planning a Broome holiday in 2023 we suggest timing your getaway with Staircase to the Moon, see 2023 dates below:
March
Wednesday 8th 6.50pm
Thursday 9th 7.23pm
Friday 10th 7.57pm
April
Friday 7th 6.34pm
Saturday 8th 7.13pm
Sunday 9th 7.58pm
May
Saturday 6th 5.53pm
Sunday 7th 6.42pm
Monday 8th 7.37pm
June
Monday 5th 6.26pm
Tuesday 6th 7.31pm
Wednesday 7th 8.38pm
July
Tuesday 4th 6.20pm
Wednesday 5th 7.29pm
Thursday 6th 8.35pm
August
Wednesday 2nd 6.03pm
Thursday 3rd 7.21pm
Friday 4th 8.23pm
Thursday 31st 6.03pm
September
Friday 1st 7.05pm
Saturday 2nd 7.05pm
Saturday 30th 6.45pm
October
Sunday 1st 7.45pm
Monday 2nd 8.45pm
Sunday 29th 6.26pm
Monday 30th 7.28pm
Tuesday 31st 8.29pm
The experience is a natural occurrence, out of our control, therefore subject to other weather conditions, i.e. clouds can affect the phenomenon.
BKB Holidays is a destination specialist and can assist with planning your perfect getaway including Broome accommodation, tours, transport and airfares.
4