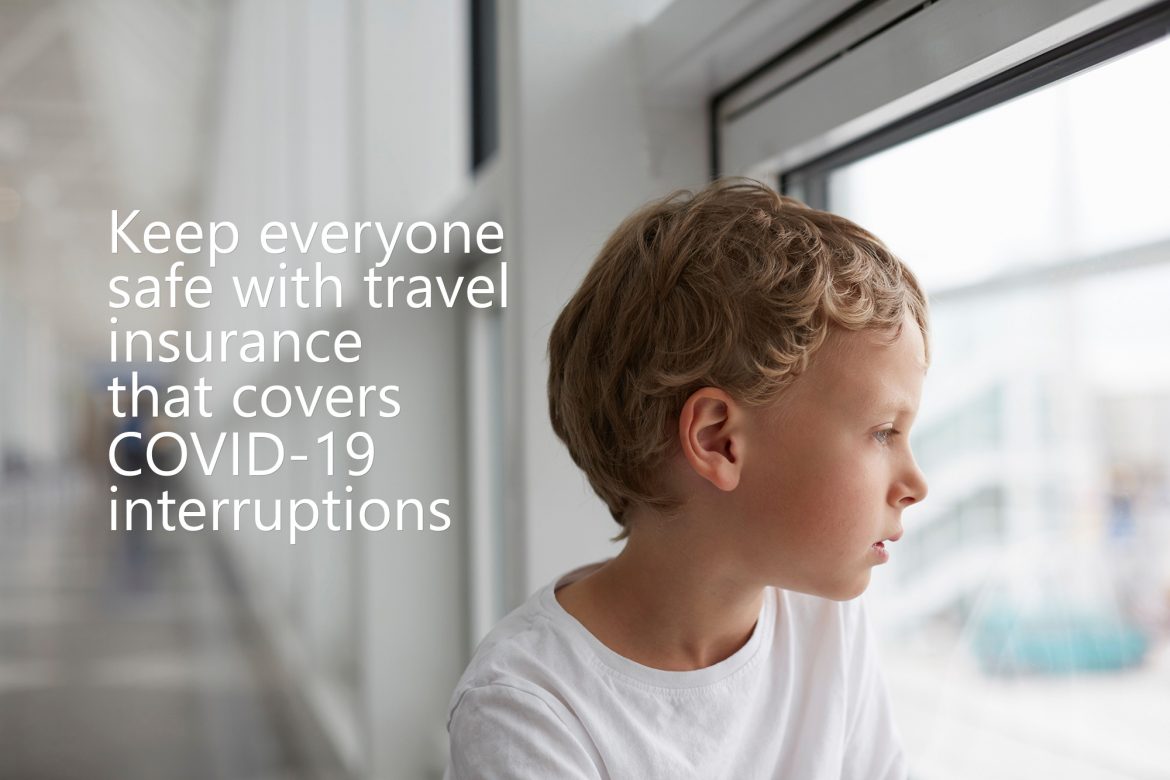 We all need a break from the past 2 and half years of travel hiatus. Thankfully the world of travel is returning, however, feeling nervous about COVID-19 is understandable.
There are a number of companies offering a range of travel insurance policies that cover COVID-19 overseas medical costs, travel cancellations, amendments caused by COVID-19, and additional expenses incurred.
It's important to shop around and read the policy cover in full to ensure you understand what you're covered for with regards to COVID-19, and other travel interruptions and situations. To find travel insurance companies that offer COVID-19 travel insurance, just go to GOOGLE.
Every country has different COVID-19 policies that cover entering travellers. Some accept Rapid Antigen tests, a PCR tests and some countries accept different testing protocols and test manufacturers. It's your personal responsibility to find out what the COVID-19 entry details are and the timing of your COVID-19 test prior to entering a country. It's not the responsibility of your travel insurer, travel agent or any other booking agent. Most importantly, don't rely on word of mouth, or a returning traveller, as entry policies and border closures can change quickly. Also check your accommodation as they too may have COVID-19 booking requirements and cancellation policies.
Do your own research well as it will help you enjoy your overseas holiday, and reduce any unnecessary frustrations, and interruptions.
To find COVID-19 travel restrictions go to each countries government website page.
Also check your booked accommodation COVID-19 terms and conditions.
Enjoy your next overseas holiday knowing you are ready and educated about travel restrictions.
BKB Holidays can offer comprehensive Travel Insurance to cover COVID-19 and other unexpected events that result in cancellation. Contact us on 1300 357 957 for a quote.
4