Welcome to
BKB Holidays
BKB Holidays is your specialist travel wholesaler with over 20 years of experience. Our product range includes Western Australia, Northern Territory, South Australia, Tasmania, Bali, Singapore, Cruising, Christmas and Cocos Keeling Islands. Our team are undoubtedly industry leaders in providing sound knowledge and advice for any traveller wishing to explore our world class product range. Contact us today on 1300 357 057 and let us help you plan a getaway to remember!
Latest News
Get updated with important news and updates from BKB Holidays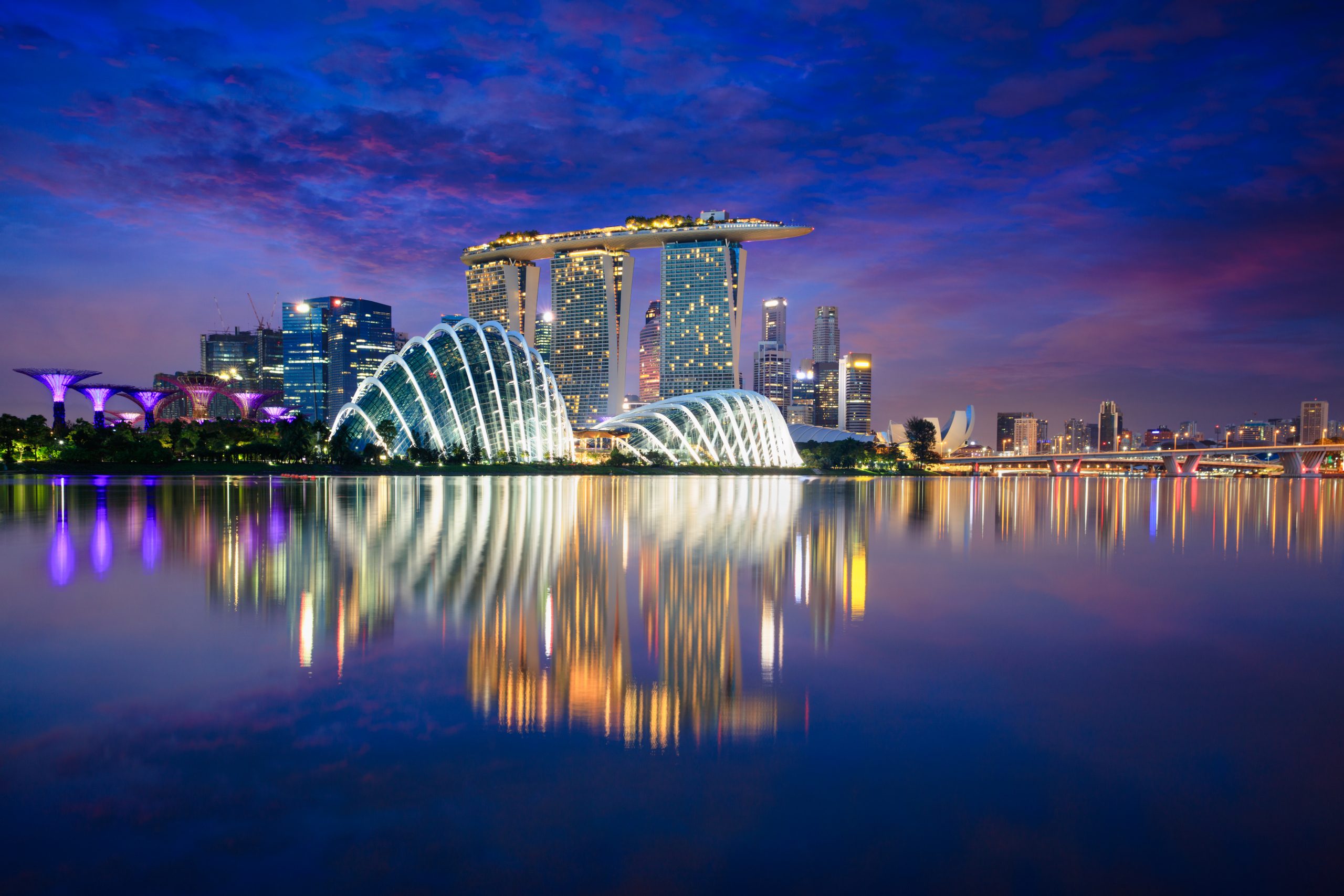 January 18, 2023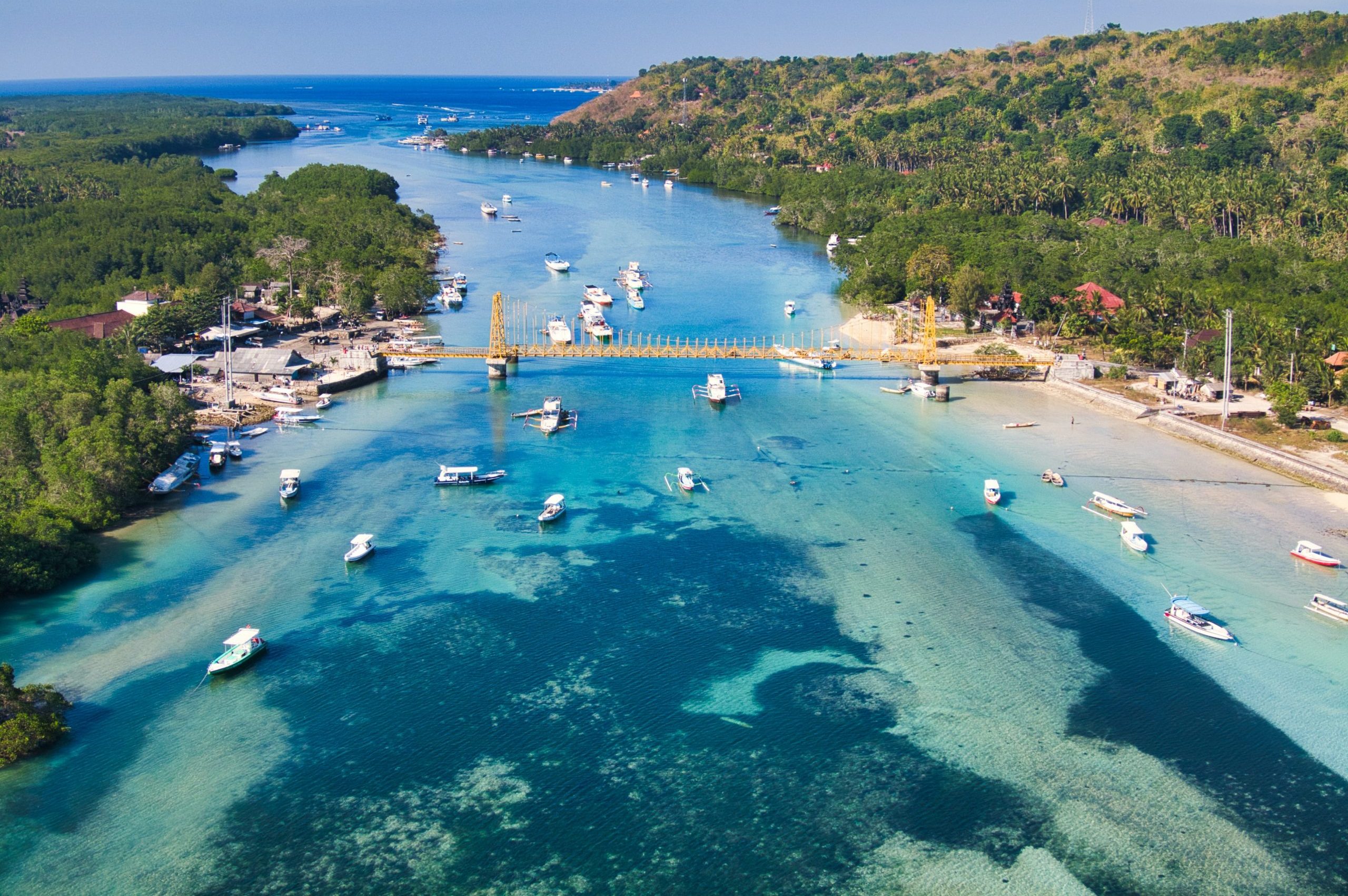 December 7, 2022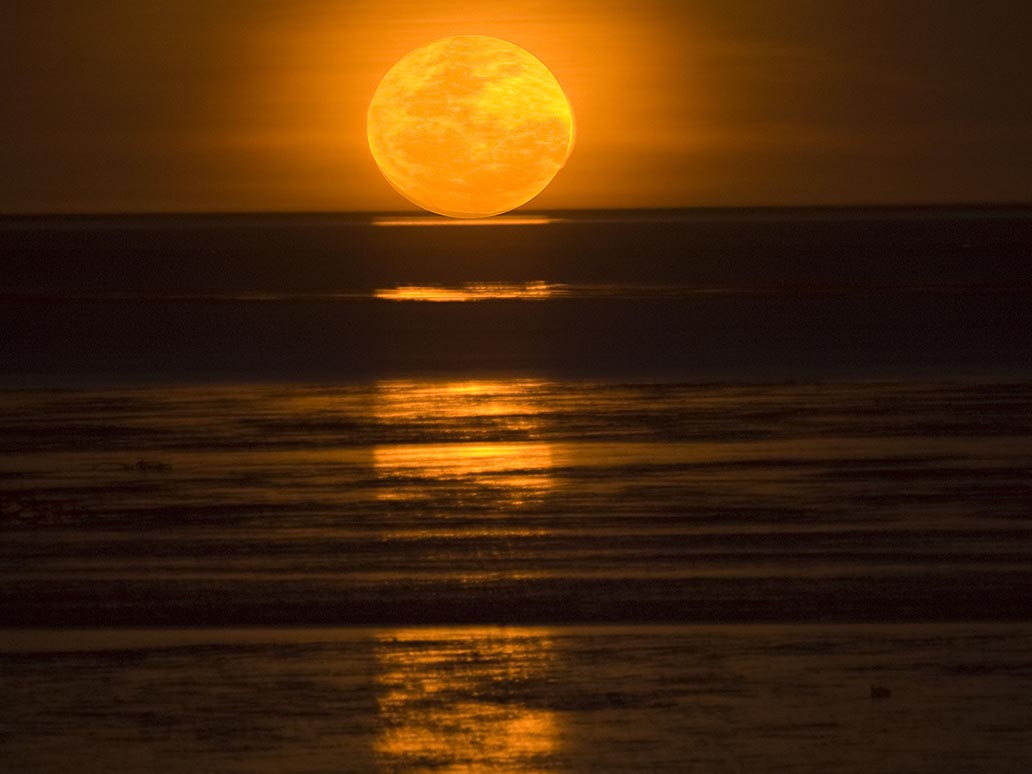 October 28, 2022
August 8, 2022

August 8, 2022
Stories from our Happy Customers
See what our customers say about their awesome experience!
Just to say big thank you on behalf of my clients. They got back yesterday and are absolutely raving about the whole experience. Apparently the best holiday of their lives, and they have been everywhere!

I just got back from Cocos Islands on the travel that you had booked for me! I had an incredible time with all the flights working perfectly. We had great wind for kitesurfing and great weather for our few moments of relaxation on the trip. It was all made a lot easier because of your help! Thanks again, Kev

We have been back from our trip for a few weeks now so this is a belated thank you for all your help and assistance in planning and booking our Kimberley Cruise. It was a great trip and would be hard not to recommend to other parties.

BKB Holidays are a Travel agent's best friend. Their staff are not only friendly, but extremely knowledgeable and helpful. From the simplest to the most complex itineraries, BKB are always thorough with every detail. Their product portfolio extends far beyond what they can put in a brochure which equates to more choice for everyone. I've only ever had positive experiences when working with BKB Holidays. Monika Wright – MTA Travel

I want to thank you all, for booking my trip so very well to Northern Territory. It was magnificent. First trip there for me and it blew me away with so much that loved about Darwin and all that I visited around the NT. Thanks again for organising these tours for me as a family member with the great advantages. You all really do an outstanding service to your clients. -Christine Zeeb, WA

Just a note to say that we had a great time at Emma Gorge/Kununurra. Our "tent" was the closest to the restaurant etc, which was wonderful, and everything else was great. We were very well looked after at each stage and the weather was kind, so all in all, it was perfect. Thanks for all of your help.