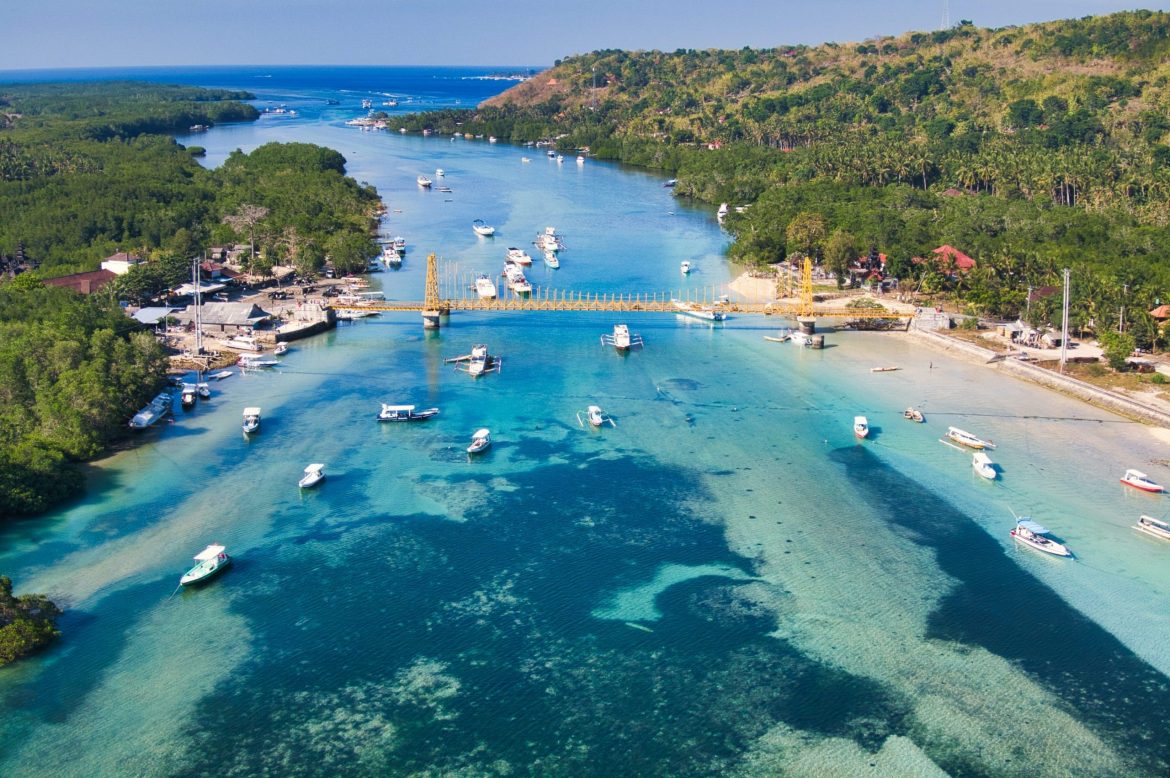 Bali has always been a favourite destination for many Australian travellers. Cocktails by the pool, endless shopping, amazing food, swimming, sunshine, and some of the world's friendliest people. If you were a regular to Bali, you may be wondering if there's anything more to discover that you haven't already seen. The answer to this is YES!
Bali is a large island with many regions to explore – and so many attractions you never would realise are there.  No matter what experience or holiday you are looking for, Bali has it and BKB Holidays can help you discover it!

Here's some of our top 5 spots to discover in Bali outside of the main tourist hubs:
Uluwatu
Uluwatu is a manageable drive south from Kuta and is where you will get an amazing cultural experience. Uluwatu is the home of iconic temples dating back to the 11th century, and some will host cultural performances during your tours. With its vast coastal length and exposure to the Indian Ocean, Uluwatu also attracts wave riders from around the globe for epic surfing
Sanur
Sanur boasts postcard-perfect beaches with colourful jukung fishing boats resting on the sand. It is a stunning beachside town with resorts and shopping, but also with relatively quiet beaches. If relaxing on the beach is what you want from your Bali holiday, Sanur is for you.
Candi Dasa
Candi Dasa is a seaside town on the eastern cost of Bali that rests on the edge of a freshwater lagoon, named Candi Dasa Lagoon. Local operators can boat you out to famous dive spots. The area also serves as a good base for exploring some of Bali's important historical sites such as the Taman Ujung water palace and the Tirta Gangga royal water gardens. Old villages with residents living traditional lifestyle are found in Candidasa, meaning you can see firsthand how Balinese people have lived for thousands of years.
Ubud
You haven't experienced Bali unless you have travelled to Ubud. Ubud is small town surrounded by rainforests and terraced rice paddies, dotted with Hindu temples and shrines, which are Bali's most famous landscapes. Ubud is the centre for traditional crafts, dance, and spirituality, filled with museums, ancient temples, majestic royal palaces, and of course, stunning natural landscapes. One of Ubud's biggest attractions is the Ubud Monkey Forest, plus the photogenic Tegallalang rice terrace.
Nusa Lembongan
There are many islands off Bali that are accessible and worthwhile exploring. Nusa Lembongan is an island which is around 30 minutes by fast boat or 45 minutes by ferry, and is perfect for a day out or a couple of days stay. Nusa Lembongan offers amazing beaches and landscapes, the unique industry of seaweed farming, and plenty of beautiful water to explore with snorkelling or scuba diving being popular. The island has plenty of facilities and you can hire a scooter to travel around at your leisure.
Are you ready to re-discover Bali?
Bali is beautiful, relaxing, and the people have their arms wide open to welcome you. To plan your Bali trip and to experience something new, speak to the team at BKB Holidays on 1300 357 057 or bookings@bkbholidays.com
4